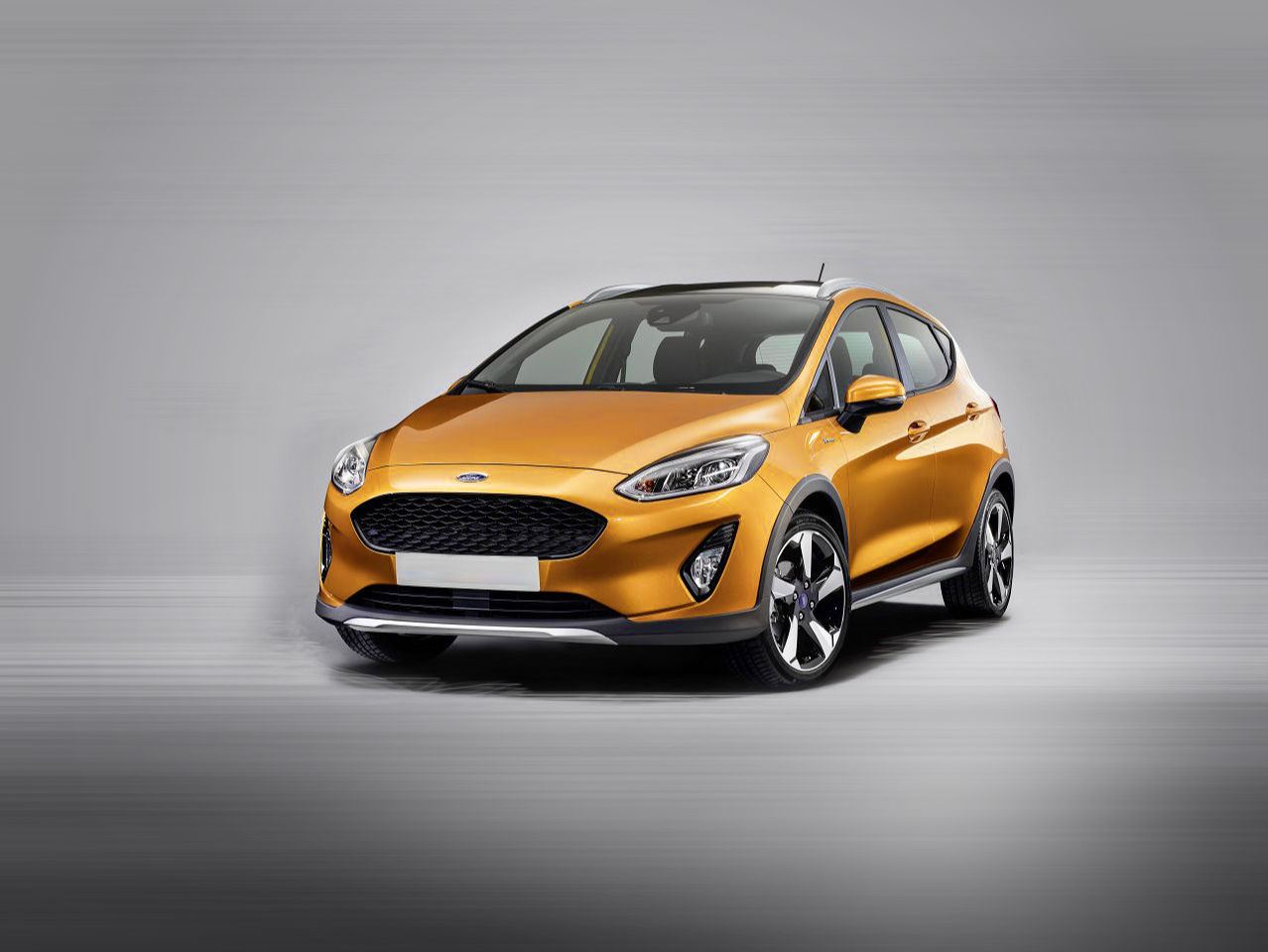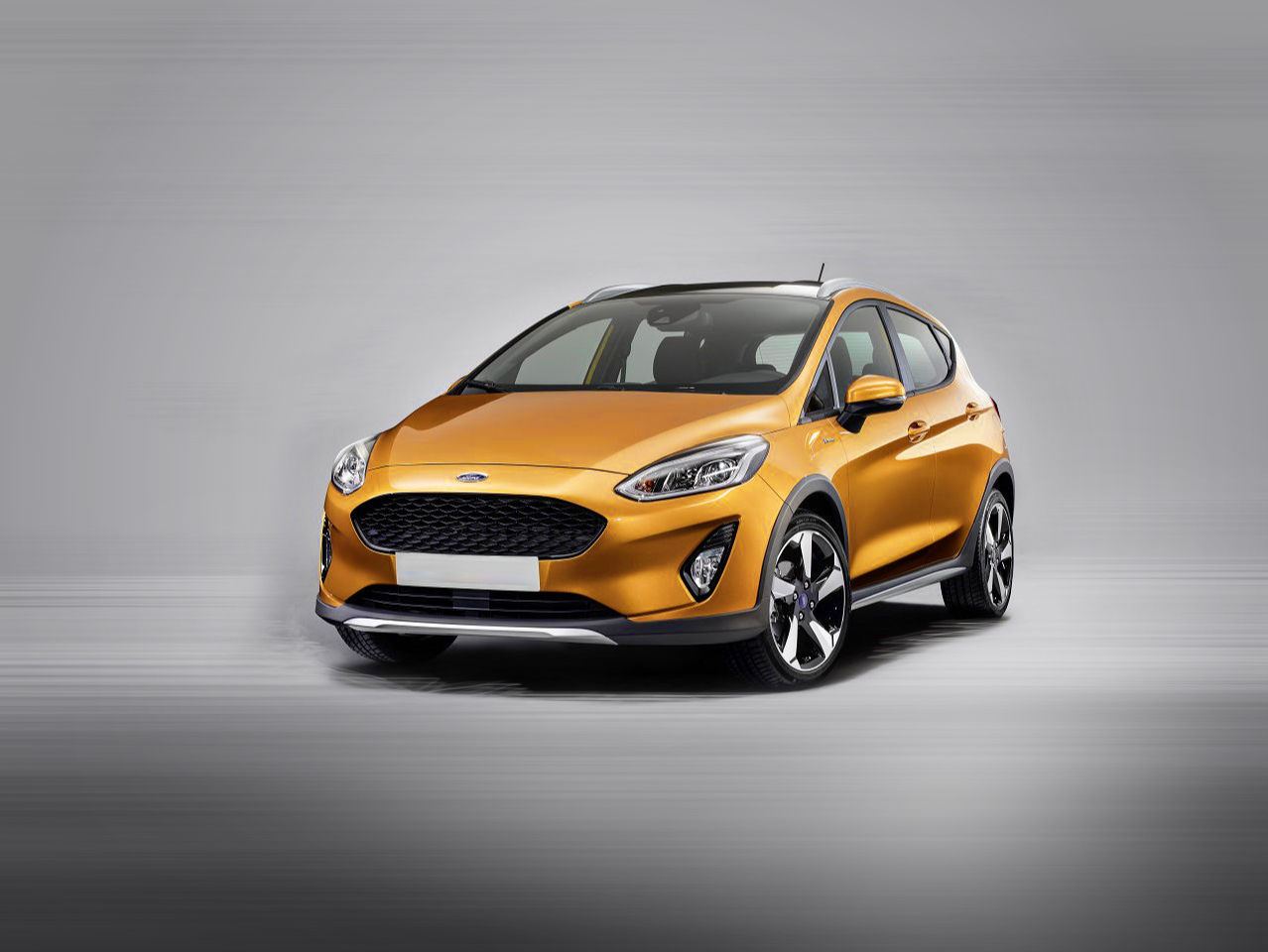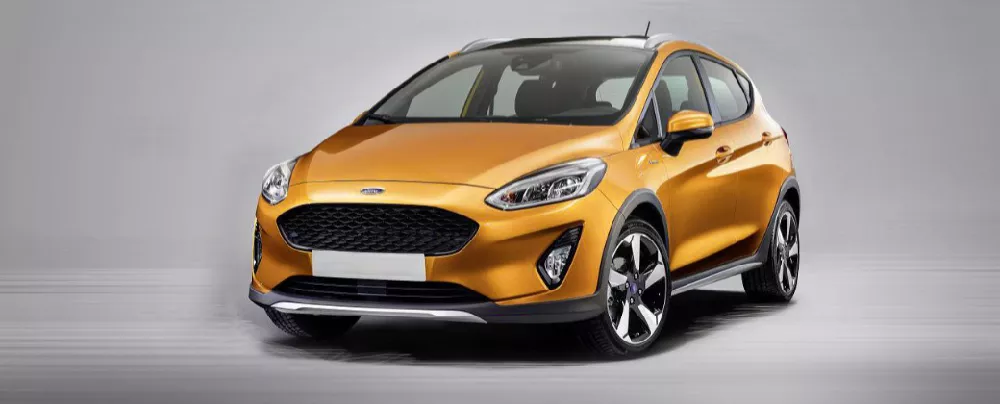 Welcome to Econo Car Rental Aruba!
Our COVID-19/Coronavirus Health Protocol:
Disinfected areas: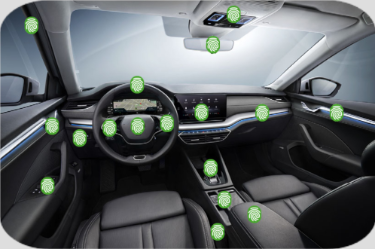 Steering wheel
Gear stick
Handbreak
Door handles
Radio and entertainment
Controls
Steering column stalks
Elbow rests
Seat position controls
Door frames
Visors
Dashboard and more
Safety
At Econo, we highly value the safety and cleanliness of our vehicles. During times like these, we stand committed to our values and ensure that each and every vehicle is thoroughly cleaned an sanitized with the uttermost attention. Aside from the general cleaning protocols, we sanitize using authentic disinfectants that adhere to the health authority standards. We want to ensure that employees and customers alike feel safe and confident about Econo Car Rental.
Thank you for choosing Econo Car Rental. We hope that you are staying safe and look forward to serving you in the future.
---
Econo Car Rental, founded in 1991, is a trusted car rental company loved by many. There's no better way to explore Aruba than with a car rental from Econo. No matter the reason of your visit, we will offer you the best rental services right here on Aruba.
No wonder Econo is a favorite of timeshare owners and repeat visitors! We're not only located on airport premises; We have offices at timeshare resorts such as Caribbean Palm Village and La Quinta Beach Resort.
We're friendly, accessible and willing to serve you in any way.
Call us in Aruba toll free at: 1 (877) 461-9913
Monday - Saturday 9AM to 5PM
Or reserve your car online anytime.
Pick-up your car on your arrival to Aruba at the Airport
or have us bring your car to your hotel FREE OF CHARGE.
Main Office Hours:
Monday - Saturday from 9 AM to 5 PM
Airport Office Hours:
8 AM - 10 PM Daily

Contact us at our various locations:
Airport: +297 5820920
Econo Headquarters: +297 5887072
Specials
Please note, We do not tack on extra fees such as vehicle licence fee, battery fee etc... to our rates. The additional charges you should be aware of are the Sales Tax, Airport Fee if you pick up/drop off at the airport, and an Environmental Impact Tax of $1 per day. Right now we are running really special deals.